"A process is what you need when all your good people have left"
– Saw it in an email signature
Hillary Clinton's laughing lessons are paying off →
TicketAssassin - A website dedicated to beating... →
Mozilla/5.0 (iPhone; U; CPU like Mac OS X; en)...
User-Agent of Safari on an iPhone 
Watch
Parody of Microsoft Surface promo video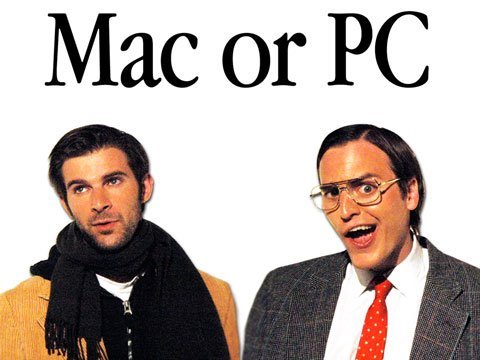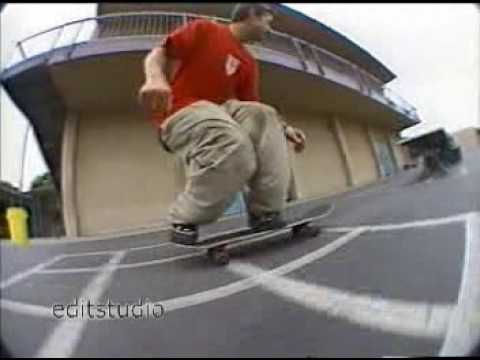 LOLCODE: Everybody just please stop it! →
301 useless facts →
"Dad, do poor people play soccer with tumbleweed?"
– my 7 year-old son
Great Moments in Russian Civil Engineering →
Watch
Cool video at TED of multi-touch interface by Jeff Han
Video of Steve Ballmer on Google, leaving MBA... →
Thanks to CNet for not allowing embeddable video, you're so 1990s.
Apple TV unboxed →